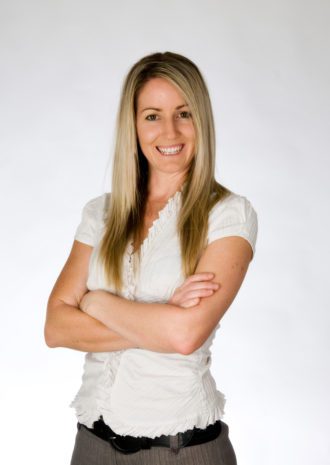 Angela completed her studies in remedial massage at the Australian College of Natural Medicine and has been practising since 2004. She is a member of Massage and Myotherapy Australia (MMA). Angela graduated with a Bachelor of Health Science Nutrition from Queensland University of Technology (QUT) in July 2014 and in February 2019 commenced studies at Griffith University (Nathan Campus) to become an occupational therapist.
Angela has worked with Redland's Victoria Point Bombers Rugby Club and the Brisbane Broncos NRL team. She has also travelled overseas with the Australian Woman's Softball team and the Australian Diving team for the FINA World Championships in 2011. She initially commenced as a remedial massage therapist at Victoria Point Chiropractic in October 2008.
Angela's motivation to treat sporting injuries stems from her background as a dance teacher as well as her personal interest and participation in various sports.
Angela specialises in remedial and sports massage to address personal injury, pain and postural problems. She uses a variety of techniques, to achieve a desired result. These include deep tissue, trigger point, myofascial release, stretching and dry needling. Angela aims to provide her clients with knowledge to use on a daily basis that will help them overcome muscular concerns and self manage their complaint at home.
Massaging at the same location and collaborating with chiropractors lead Angela to recognise that massage therapy is not only effective as a modality of its own, but in many cases complements chiropractic.
Should you have questions about types of massage or whether massage is right for you, call and ask to speak with Angela at Victoria Point Chiropractic. Eligible members of private health funds can claim rebates for remedial massage with Angela. This can be done through our HICAPS facility or by submitting a claim to your fund.