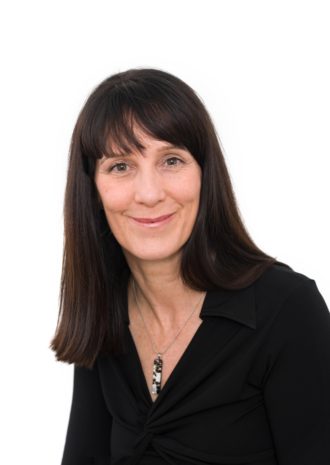 Annie graduated in 1992 from The Phillip Institute of Technology (PIT), which is now known as The Royal Melbourne Institute of Technology University (RMIT). Prior to that she had completed a Science degree (Anatomy).
Annie has been a chiropractor in the Bayside area of South East Queensland for over 20 years and is now a relief chiropractor.
A relief chiropractor looks after patients when their regular chiropractor is unavailable. Annie has spent time with each of our chiropractors, learning how they deliver their healthcare.
Please note:
Annie will be practicing at Brisbane CBD Chiropractic from Monday 30 March 2020 to Friday 17 April 2020.
She will be providing relief for John Worrall who will be on leave from Friday 27 March 2020  until Monday 19 April 2020.
Please call Brisbane CBD Chiropractic during business hours on 07 3839 8228 to make an appointment or for details about practice hours.
As the information becomes available, we will advise future dates and the location Annie will be providing relief.