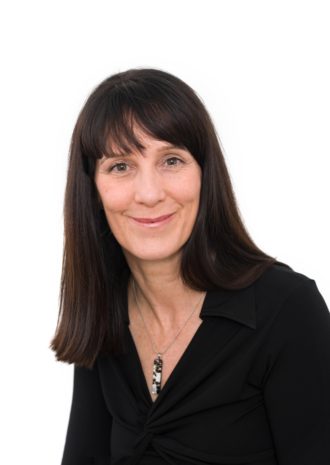 Annie graduated in 1992 from The Phillip Institute of Technology (PIT), which is now known as The Royal Melbourne Institute of Technology University (RMIT). Prior to that she had completed a Science degree (Anatomy). She is a member of the Australian Chiropractors Association (ACA).
Annie has been a chiropractor in the Bayside area of South East Queensland for over 20 years and is now a relief chiropractor.
A relief chiropractor looks after patients when their regular chiropractor is unavailable. Annie has spent time with each of our chiropractors, learning how they deliver their healthcare.
Please note:
Annie is not currently practising at Victoria Point Chiropractic, Brisbane CBD Chiropractic or Cleveland Chiropractic. As the information becomes available, we will advise future dates and the location.