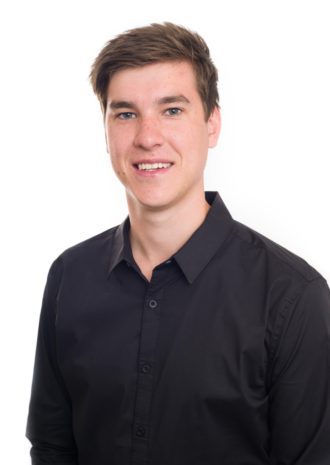 Jacob graduated in 2018 from The Royal Melbourne Institute of Technology University (RMIT) and commenced at Victoria Point Chiropractic on the 14th January 2019. He is a member of the Australian Chiropractors Association (ACA).
Jacob places an emphasis on manual skills but uses a variety of chiropractic techniques to tailor treatments for individual need. Jacob enjoys working with a broad spectrum of the community, including those with chronic pain and more acute sporting and postural problems.
Having grown up in Adelaide, South Australia, Jacob is an avid sports follower with a love of AFL and basketball. He has played these sports for the majority of his life. As a point of interest, he has been around chiropractic all his life as his grandmother and father are chiropractors.