We can assist with the following

The Spine

Joints

Hands & Wrists

Neck & head

Legs & Knees

Arms & Elbows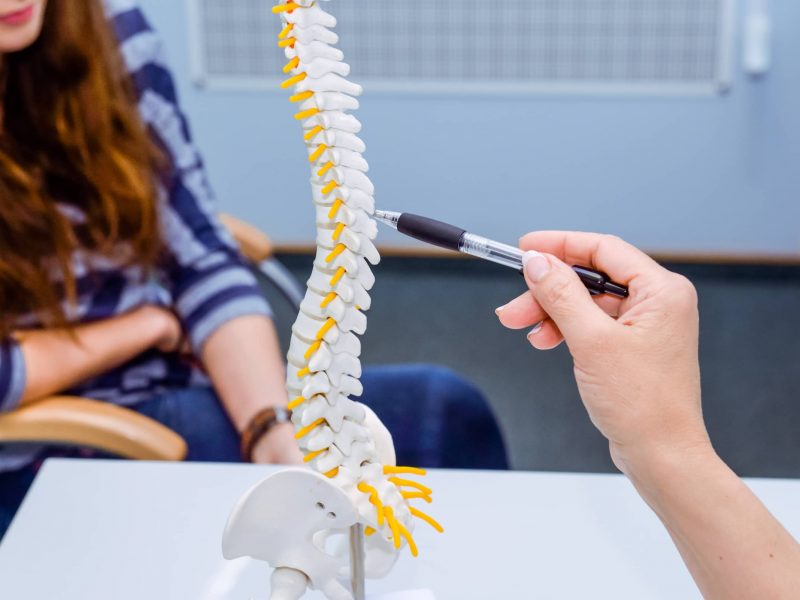 What Problems does Chiropractic address ?
Chiropractors are trained to manage a broad range of neuromusculo skeletal presentations and are equipped with a broad range of approaches to appropriately treat and manage such conditions in the general population. The most common presentations are for: headaches, neck pain, neck and shoulder pain and the long term affects of whiplash injuries, postural fatigue, low back pain and spinal disc conditions.
find out more
Massage Therapy available at Victoria Point
Massage can be recommended for athletes, office workers, students, labourers and all age groups from infants to the elderly. Massage specialises in addressing soft tissue problems caused by injury, poor posture and the effects of stressful lifestyles or events.
find out more

Cleveland Chiropractic
(07) 3286 5470
5/111 Queen St,
Cleveland, QLD, 4163

Brisbane CBD Chiropractic
(07) 3839 8228
2nd Fl Wickham House,
155 Wickham Tce,
Brisbane, QLD, 4000

Victoria Point Chiropractic
(07) 3207 9000
Shop H28 / Level 1
Victoria Point Lakeside
7 – 15 Bunker Road
Victoria Point, QLD, 4165