Book now
5/111 Queen St,
Cleveland, QLD, 4163
---
Monday to Friday: 8:00am - 7:00pm
Saturday: from 8:00am
---
Cleveland Chiropractic offers the services of chiropractors.
On contacting Cleveland Chiropractic or visiting our clinic, you will be greeted by a receptionist from our administrative team.
Receptionists perform a myriad of tasks that enable the practice to run smoothly and efficiently. Their two main objectives are that your needs as a patient are met in an environment that is comfortable for you and that practitioners are able to focus entirely on your needs whilst you are with them.
Our receptionists monitor all chiropractic appointments, ensure your questions are appropriately and adequately answered and generally attempt to make you feel comfortable and welcome on your visits with us.
Meet our chiropractors and receptionists below.
---
Chiropractors
---
Massage Therapists
Cleveland Chiropractic and Brisbane CBD Chiropractic do not offer massage therapy but Victoria Point Chiropractic has experienced massage therapists. In addition to holding a diploma in remedial massage, our massage therapists are expected to be a member of a professional association. They all subscribe to continuing professional development.
Massage therapists collaborate with chiropractors at all of our practice locations: Brisbane CBD, Cleveland, Victoria Point and with other health professionals to ensure the best outcome for mutual patients.
They are qualified in the use of a variety of techniques, enabling them to treat a broad spectrum of society.
All patients who are members of private health funds and are eligible to claim remedial massage therapy benefits can do so through our HICAPS facility or the relevant fund.
---
Our Receptionists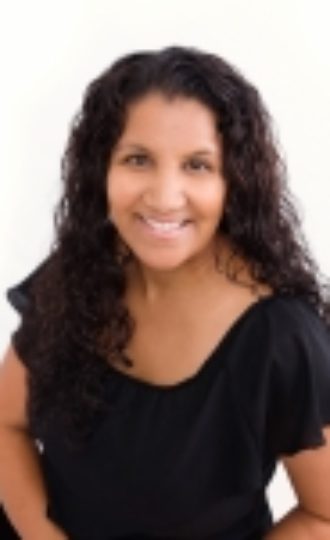 Tamara