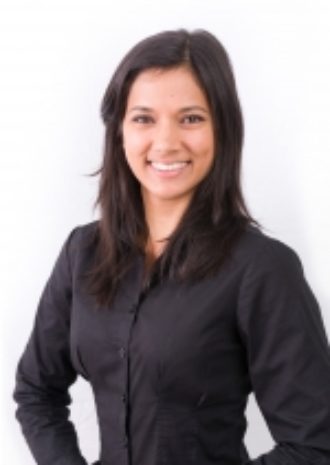 Jasmine de Wind graduated as a chiropractor from Murdoch University in 2013. She practised in Perth before relocating to Brisbane and joining Cleveland Chiropractic in November 2016. She is a member of the Australian Chiropractors Association (ACA).
Jhttps://chiropractors.asn.au/asmine is passionate about delivering patient centred treatment and advice to help individuals from any age group optimise the function of their body. She can assist a broad spectrum of patients and conditions as she utilises a variety of treatment methods from the very gentlest approaches through to firmer manual techniques.
Jasmine has a special interest in the close relationship between the jaw, neck and head as well as non-spinal complaints including those associated with knees, shoulders and hips.
Jasmine is focused on assisting her patients to achieve long lasting changes in their personal health goals through a holistic approach to their care. Her personal philosophy is to find the right treatment for everyone.
In her spare time, Jasmine enjoys running, yoga, cooking and playing the piano.
Please note:
Jasmine is currently on maternity leave. We will inform you when a date of return is available.