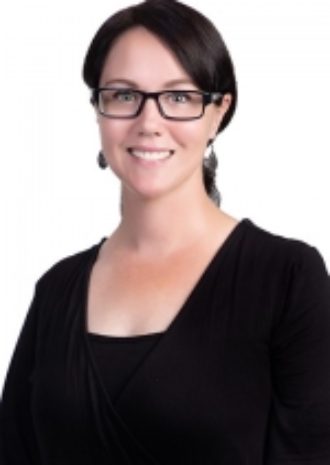 Leonie graduated from the University of Johannesburg, South Africa, in 2013 and commenced at Victoria Point Chiropractic Monday 29th April 2019. She is a member of the Australian Chiropractors Association (ACA).
Treating patients and knowing that many will become pain free or have significantly reduced pain and therefore enjoy a better quality of life inspires and motivates Leonie. She utilises a variety of techniques, including manual therapies, spinal mobilisation, dry needling and other soft tissue modalities.
Leonie moved from Pretoria in South Africa to Australia in January 2019 and has settled in the Redlands. She is looking forward to contributing to and learning about her new homeland.