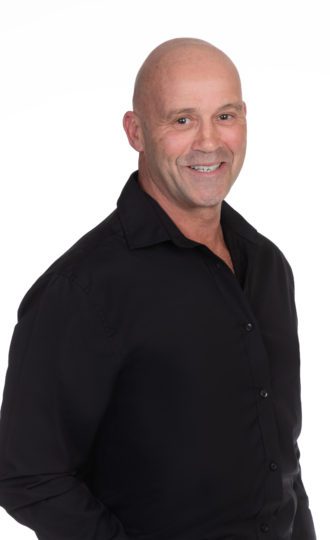 Milton graduated with a Diploma of Remedial Massage in 2007 from the Australian College of Massage in Tasmania. He is a member of the Massage and Myotherapy Australia association (MMA) and commenced at Victoria Point Chiropractic June 2020.
Milton is a third generation Massage therapist. He grew up in a family who were heavily involved in sport and witnessed his grandfather and father coaching and treating sportspeople with massage therapy. Milton has a special interest in treating clients involved in sport, but he also enjoys helping people from all walks of life to improve their wellbeing and to look after their body. He has a wealth of knowledge about deep tissue massage and trigger point therapy, but his commitment to professional development is an ongoing process.
Milton enjoys spending time with his family. He is passionate about keeping fit and healthy, likes crossfit, surfing, music and follows the AFL.
Heath fund rebates will be available to eligible patients who have Remedial Massage Therapy with Milton.
Please contact Milton at Victoria Point Chiropractic should you have queries relating to massage therapy