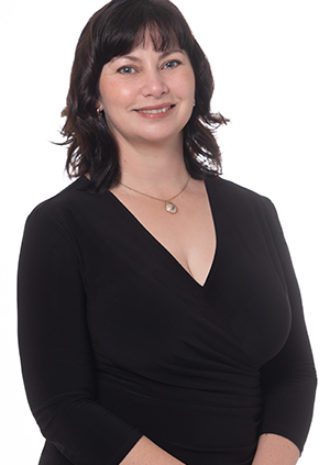 Sarah graduated with a Bachelor of Chiropractic and Master of Clinical Chiropractic in 2021 from Central Queensland University, Brisbane. She had previously completed a Bachelor of Biomedical Science, also from Central Queensland University. Sarah is a member of the Australian Chiropractors Association (ACA). She commenced at Victoria Point Chiropractic Tuesday 4 May 2021.
Sarah has a passion for healthcare and has developed a strong interest in managing chronic pain conditions, women's health and promoting the benefits of chiropractic as part of a healthy lifestyle to families and people of all ages. She aims to assist patients achieve their health goals by using a holistic approach that is orientated around nutrition, rehabilitation and chiropractic.
Sarah was an entertainer for many years before making the career change to healthcare. She has a love for music and holds music theory and performance qualifications. In her spare time, Sarah enjoys spending time with family, friends and her dogs.