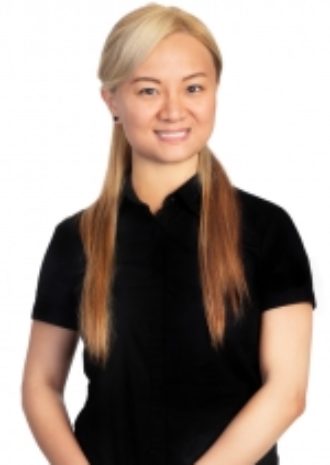 Nina was a Massage Therapist for many years before graduating in 2016 with a Diploma of Remedial Massage Therapy from Academique on the Queensland Gold Coast. She is certified to Dry Needle and is a member of the Association of Massage Therapists (AMT). Nina also holds a degree in Art and Design (Multimedia) from Hunan National Key University (HNU) in China and is fluent in English, Mandarin and Cantonese. She commenced at Victoria Point Chiropractic on Monday 29th April 2019.
Growing up in association with her grandmother who practises Chinese medicine and massage in China helped foster Nina's strong interest in healthcare. Nina is passionate about helping people with remedial massage techniques and providing beneficial treatment plans. She uses additional soft tissue techniques to relieve pain such as dry needling trigger points.
Health fund rebates will be available to eligible patients who have Remedial Massage Therapy with Nina.
Please contact Nina at Victoria Point Chiropractic with queries relating to massage therapy.